Mobile development workshop
Štěpán Kleník & Nikolaj Tutarinov, BRAINZ
23/11/2016 /14:00 – 17:00 Intermedia Department /1063 Budapest, Kmety Gy. u. 27.
BRAINZ is a creative digital agency, partner of the IMAGIT project, locatet in Prague. The workshop is about the possible development of tools and methods for creative, functional and symbolic communication in society.
Participants: Frieder Braun, Anina Brosius, Gyula Kovács, Raphael Martin, Viktória Monhor, Ákos Plesznivy, Dániel Szapu, Zoltán Szegedy-Maszák, Yifan Hu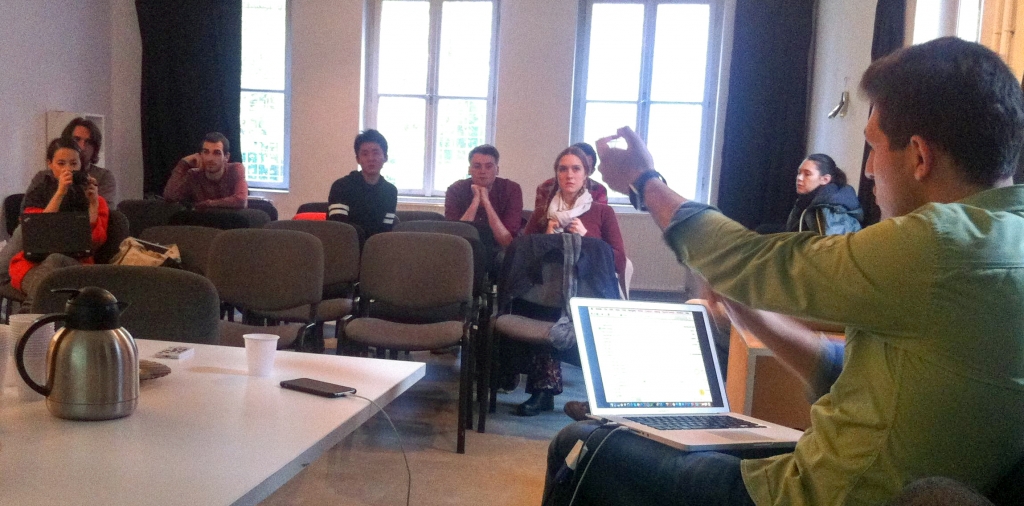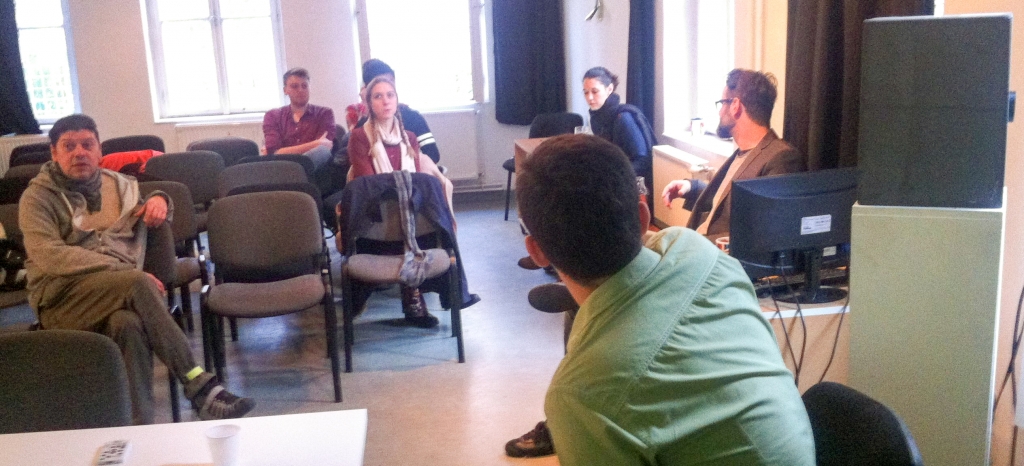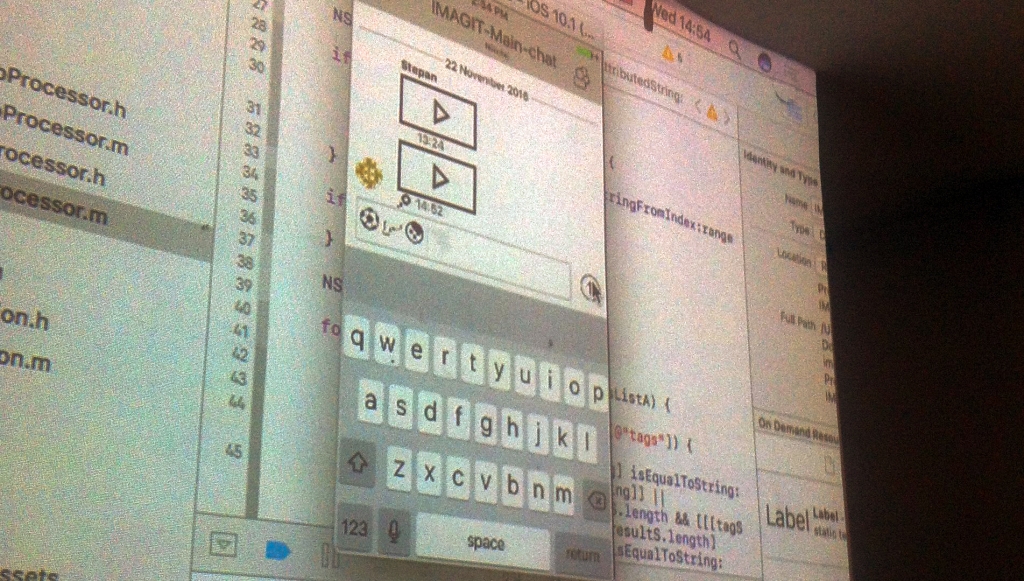 Audiovisuality, transelectronics, visual improvisations.
Public workshop with Andrea Sztojánovits
https://attaray.wordpress.com/
https://sensorbreakers.wordpress.com/cybermezo/
Participants: Frieder Braun, Anina Brosius, Ferenc Getto, Anna Gyapjas, Ádám Jeneses, Tamara Juristovszky, Gyula Kovács, Raphael Martin, Richárd Melykó, Viktória Monhor, Fanni Péter, András Sólyom, Dániel Szapu, Anda Szűcs, Yifan Hu